After watching the first movie in The Divergent Series, you must have fallen in love with Shailene's beautiful, long, blonde locks (if you are a lady). However, the trailer for "Insurgent" hinted one harrowing moment – Tris cutting off her beautiful locks.
But, this is not the only moment you were anticipating. "Insurgent" continues right where "Divergent" stopped, and it tells you everything our heroes had to go through in order to fight the 'forces of evil'. But, why did we even bother mentioning Tris' hair? In the movie, Shailene Woodley picks up a pair of gardening shears and transforms her lengthy locks into a trendy pixie cut. Chopping of one's hair is one of the biggest tropes in the history of cinema –it stands for a change. However, this trope is not only meaningful but also misleading. If we tried to cut off our hair like Tris did – no mirror or comb – we would probably end up like a feminine version of Freddy Krueger. The hair change in "Insurgent" is completely understandable, since the lovely couple is on the run all the time. Tris explains her actions by simply saying "I wanted something different."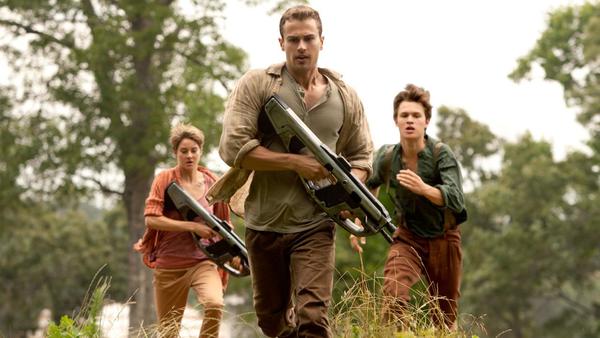 Many critics relate to Tris and say that they wanted something different, too. Unfortunately, instead of getting what they have wanted, "Insurgent" managed to fall into the same trap every now and then as most scripts based on the middle book of a trilogy do. Despite a lot of jumping on and off of trains, hand-to-hand combat, violence, "Matrix"-like effects and all the suspense, "Insurgent" treads much of the same ground as "Divergent" with a not as much as new information and characters as we have expected.
But, don't let the title and one negative side of the movie prevail. "Insurgent" turned out to be a competent rather than classic follow up. The addition of Naomi Watts, more of Kate Winslet and the amazing strength and transformation of Woodley are definitely worth watching. And with revelations right into the final act, "Insurgent" will keep you engaged, if not enthralled, all the way to the closing credits. You won't regret spending your time or your money. And this is the greatest thing about the movie. No matter how many people say it is not as good as it could have been, "Insurgent" will have you biting your nails until the very end.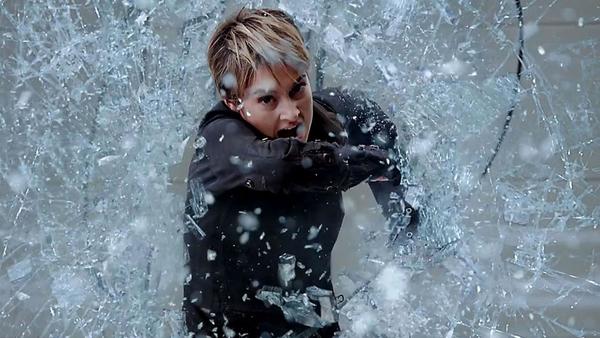 When it comes to numbers, "Insurgent" was successful. The movie made less in North America in comparison to Divergent with $130 million over $150 million. But, looking at the money the movie made worldwide, "Insurgent" earned almost $11 million more, with the total of $297 million.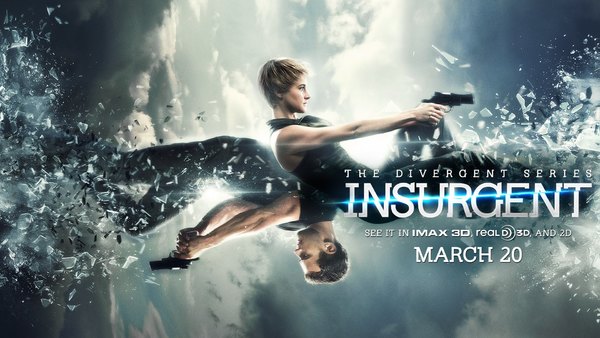 But, when it comes to reviews, "Insurgent" has done a lot worse than its predecessor. "Divergent" earned mostly mixed reviews, while "Insurgent" got mixed to negative reviews. Rotten Tomatoes gave the film a rating of 29%, Metacritic gave it an average score of 42 out of 100, while guys at CinemaScore decided to settle down for an "A-".