No matter how enchanting Shailene Woodley is, or how hard ladies have to try to hide their smiles every time Theo James appears on the big screen, the more movies in The Divergent Series were made the worse they performed.
Allegiant was based on the same-name novel, which is the final book in the Divergent trilogy by Veronica Roth. The events of the novel could not fit in in only one movie, so Allegiant was supposed to be followed by the concluding movie "Ascendant." Since "Allegiant" was a financial disappointment, it is believed that the final installment in the series will be released as a TV movie instead of a theatrical one.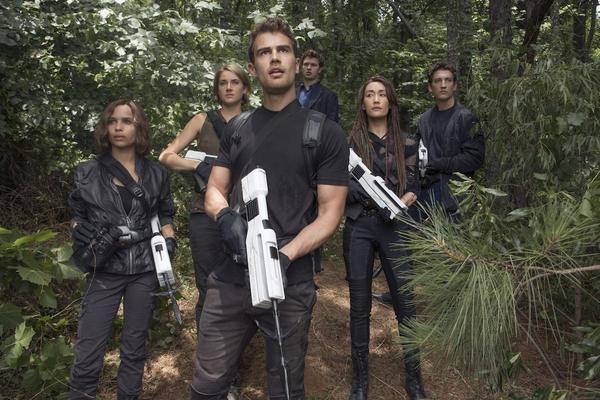 The movie was released in June 2016, and has made a total of $176.9 million. This number wouldn't be bad at all if the budget for the movie was not $110 million. Due to the movie's underperformance, The Hollywood Reporter called "Allegiant" "the second big-budget miss for Lionsgate this year after Gods of Egypt." Many blame the underperformance of the movie on Lionsgate's decision to split the last novel into two different movies. According to Deadline.com, the movie made a mere profit of $3.5 million, which makes it definitely the most disappointing one, at least when it comes to the profit, in The Divergent Series. In comparison, its predecessor "Insurgent" made a net profit of $30.6 million and the first movie, "Divergent," made a net profit of $71.8 million.
The series started as an interesting fantasy movie about a dystopian society broken into segments defined by a dominant personality trait. However, it ended with a discovery that everything was a plot that includes experimenting with genetic purity gone awry. In the attempts to erase all the unwanted attributes humans have, kidnapped children, surveillance technology, drones, military, and even memory-erasing gas were involved. This plan to create a perfect human race is uncomfortably close to Hitler. Luckily, our beloved heroes decided to fight against it.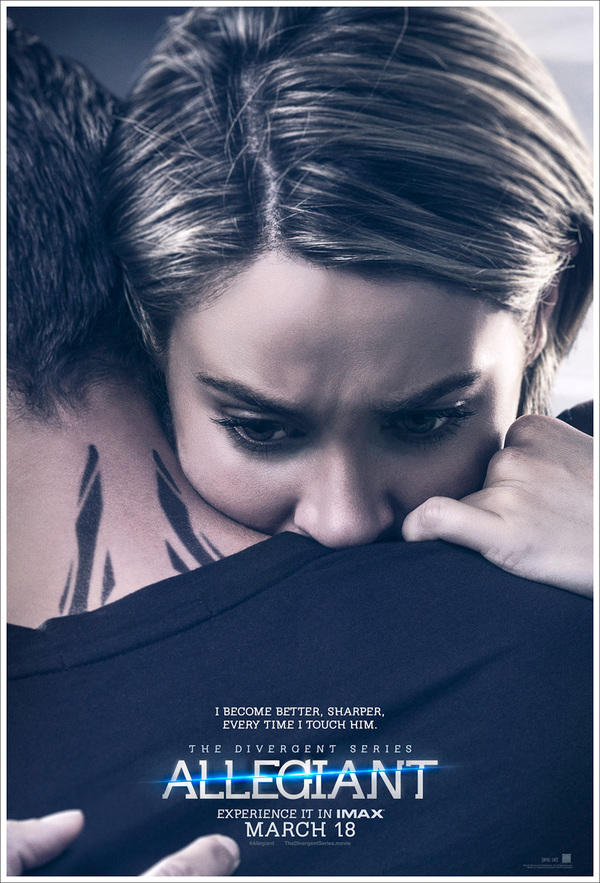 "Allegiant" certainly did manage to improve few superficial things that were bothering the reviewers in the previous entries. However, they weren't even nearly enough to cover the sense of growing boredom you get while watching the movie.
Even though the entire thing did not turn out to be as good as it was expected, you certainly need to see "Allegiant" in order to get a closure. You may not be amazed by the plot, the location, or the attempt of presenting the near future technology, but you will definitely love the cast. It is the strongest feature of the movie, and they do not fail to deliver emotional or funny scenes.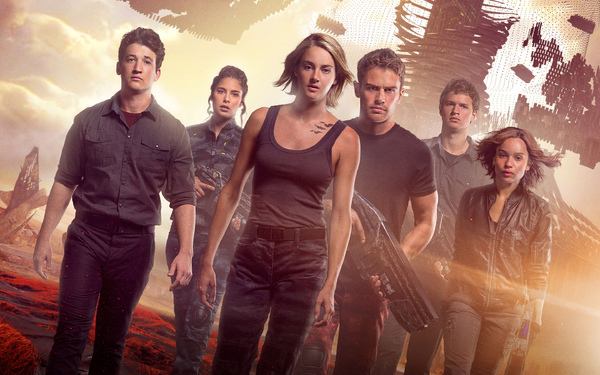 To see how the shooting went and how "Allegiant" was made, check out the video below.