If you wish to spend some quality time with your kid, there is no better way than watching a great animated movie together. This summer, there have been several amazing releases, and one of them is "The Secret Life of Pets." What makes this movie so unique is its incredibly talented voice cast. The movie is funny, fast-paced, and a great choice for a family evening.
If kids love anything more than toys, it is pets. We already had one animation franchise cover the toys, and now, another franchise covered the pets. The Secret Life of Pets shares the same adorable concept of "what do they do when we are not around?" with Pixar's Toy Story trilogy. This movie is an impressive step forward for Illumination Entertainment; the guys behind the Despicable Me movies.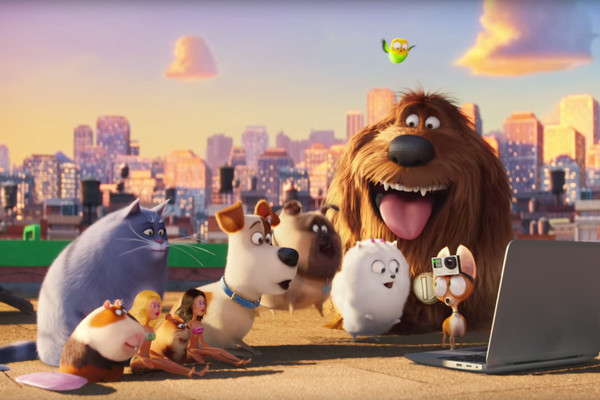 First of all, the movie is funnier than Zootopia and has a fresher concept than Finding Dory. The movie features a sweet, heart-warming story about the unique relationship pets and their owners share, as well as the relationship between pets and their cities. The movie is too likable to hate. It definitely gets bonus points for being able to make adults cry with its touching finale. But, one thing about this movie is that it is easily forgettable. A great animated movie will give both kids and adults themes to discuss once they are over. But, The Secret Life of Pets is more like a summer diversion that families are looking for, which they won't be able to remember for so long.
In addition, the 90-minute running time does not make you fear for the lives of the main protagonists even once. Other movies, like "Toy Story" or "Wall-E", will make you fear for the safety of the characters. But, "The Secret Life of Pets" clearly misses this feature.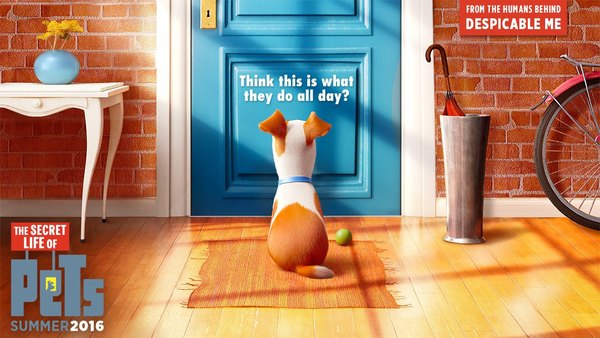 But, all of the above is the viewpoint of an adult person. The greatest thing about "The Secret Life of Pets" is that Max, the main protagonist, is easily relatable to and all kids will be attached to him. The supporting characters are, however, way more memorable than in other movies. In addition, the unpredictability of the movie will stun you. In this one, you can never know what is going to happen next.
All in all, the movie was a great success and it even managed to knock off "Finding Dory" from the top spot on the charts. When it was released, "The Secret Life of Pets" dominated the weekend box office with its massive $103.2 million earnings.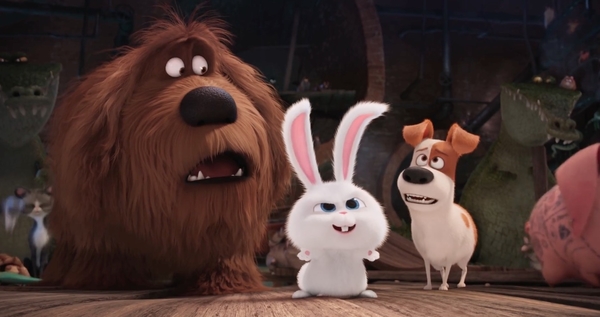 Check out the video below to get a better insight and understanding about the way the voice actors work and create animated movies.