Just like Tom Cruise managed to carry the "Mission: Impossible" action franchise in his 50s, Matt Damon kicks butt in his fourth appearance as Jason Bourne in the movie that has the same name. Let's remind ourselves that the first time Jason Bourne appeared was in 2002. Matt Damon has not played Bourne ever since 2007.
"Jason Bourne" is the fourth film that features Matt Damon as an unstoppable secret agent, and just like the previous movies, it is awesome. Made with a palpable sense of urgency, this tense, propulsive motion picture is a model of what mainstream entertainment can be like when everything goes right. This movie is the perfect example of a mass-audience summer movie that is smart, entertaining, exciting, but also relevant and contemporary. The crew that worked on the movie did absolutely everything right.
"Jason Bourne" delivers to all the fans of the franchise more than what they have expected. However, that turns out to be a double-edged sword. Surpassing the expectations is the movie's biggest selling point as well as its greatest flaw. The main selling point is the action. Jason Bourne's fighting style is definitely one of the coolest ones you will see on the big screen. Despite the fact that the movie is exciting and action-packed, it doesn't bring anything new to the franchise. No doubt, "Jason Bourne" is great. However, it feels too familiar. It fits in the franchise perfectly, but it doesn't cover any new ground. That is why many critics feel like the sequel was quite unnecessary. According to them, it barely moved along the plot from the third movie. But, the audience was happy to watch their hero once again.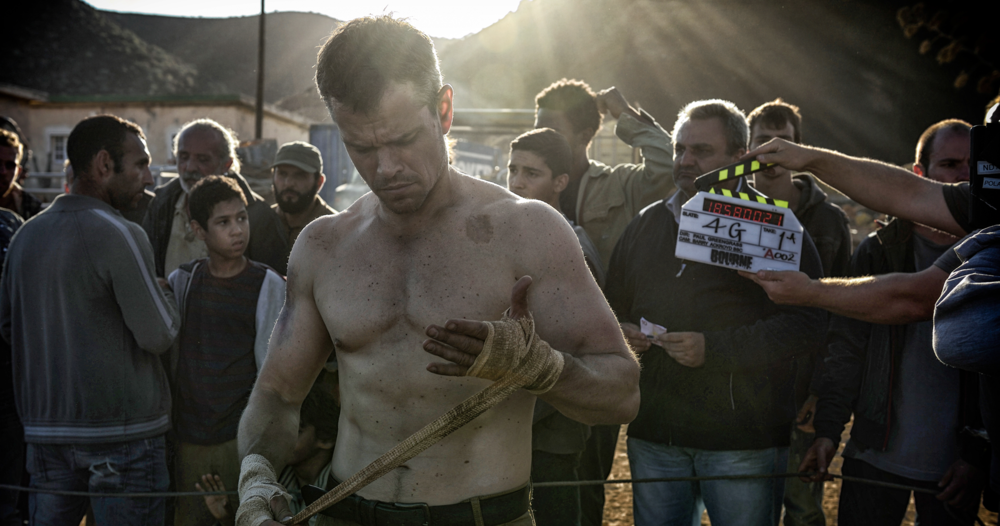 What is interesting about the movie is that it tackled some contemporary issues. Fans should appreciate how subtly our current fears about privacy and social media were worked in. In addition, "Jason Bourne" brings a completely new perspective in the spy movies genre. It delves deep into the moral gray areas of espionage. Bourne feels remorse for his past actions and simply cannot justify all that has been done in the name of national security. We are not sure you can find this perspective in any similar movies.
Even though it may seem that fans around the world would go crazy about the new adventures of Jason Bourne that did not happen. Perhaps, making a sequel 14 years after the original movie was released is not a great idea. "Jason Bourne" has grossed $250.9 million worldwide against the budget of $120 million. The movie received mixed reviews, as well. Rotten Tomatoes gave Bourne rating of 57%, Metacritic rated the movie with 58 points out of 100. However, audience polled by CinemaScore gave the movie an average grade of "A-".
Check out how all the amazing scenes in "Jason Bourne" were shot.